Having purpose is something which we all hear about and know of but truly how many of us live our lives with purpose? Further to that, how many of us lead our organizations with purpose? The purpose is what drives us to organizations, groups, and individuals. Finding organizational purpose is a must-do for any leader. You need to understand what your organization is truly set out to achieve. That may seem easy if you're in business – make money – think beyond that. Think deeper and in the end, you will achieve greatness and amazing results.
Alex Agresta has dedicated her life to helping leaders and organizations figure out their purpose. Her background is in communication, executive coaching, and community building. She specializes in leadership development, methodology & framework design, and purpose alignment. Alex has coached for the University of Central Florida, the largest college in the nation, in a variety of their departments including the College of Business Administration, Center for Entrepreneurial Leadership, and Rosen College of Hospitality Management. She is a 2016 BizVenture Competition winner and 2017 BizVenture Coach for the United States Hispanic Chamber of Commerce Foundation.
Developing your Organizational Purpose Topics
During our interview we discuss the following topics:
Her background
What Purpose Pioneers is and its goals
How leaders can systemize purpose of their organizations
An overview of their decision-making process ideology
What benefits would leaders gain through using the Purpose- first approach
How Purpose-first approach helps develop delegation
What has been the greatest success for an organization
The biggest challenges come across attempting to implement the approach
How they have overcome those challenges
Guest Resources
If you want to reach out to Alex and learn more about what she does then be sure to check out the following resources:
Join Our Elite Mastermind Community

Join Scott and our dynamic Mastermind Community! 🚀
Unlock the power of growth-focused leadership with a group of like-minded individuals who are passionate about taking their leadership skills to the next level. 🌟
Ready to transform your leadership journey? Click here for more information! 👉📈
If you're enjoying the show, leave us a review on your favorite podcast app. If your review is chosen as the Review-of-the Week, we'll get a free month to the Leader Growth Mastermind!
What do: Write a review, send an email to scott@movingforwardleadership.com with a screen capture of the review, and wait to hear it read out on the show! 

Thanks for the amazing support!  
Write your review or rating here:
Unlock Your Peak Leadership Potential with Personalized 1-to-1 Coaching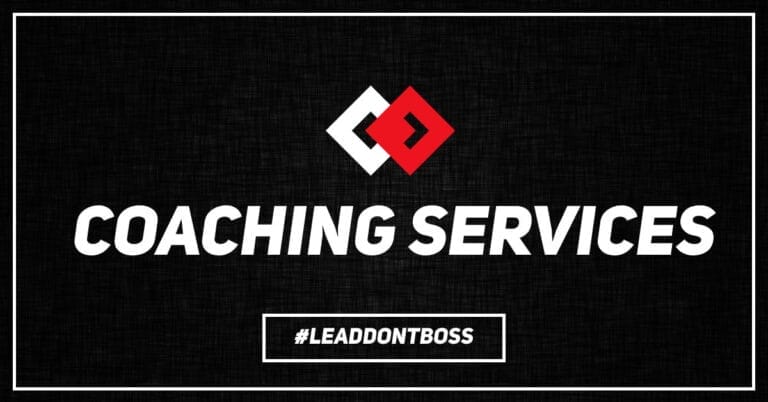 Elevate your leadership to its highest potential with personalized 1-to-1 coaching from Scott. Discover the path to peak performance and achieve unparalleled success in your leadership journey. Ready to unlock your leadership's full potential?
Subscribe to the Peak Performance Leadership Podcast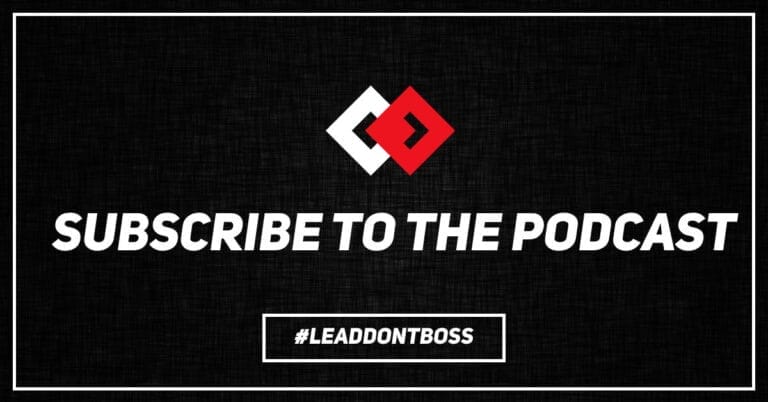 Join thousands of leaders worldwide who are transforming their leadership skills with the Peak Performance Leadership podcast. Unleash your full potential and stay at the forefront of leadership trends. Subscribe now and embark on your leadership journey of excellence!
Follow us on Your Favorite Social Media