Prior to his private sector career, Mike served as a paratrooper in the special operations, and as Captain of the 2/2 Armored Cavalry Regiment for the U.S. Army. He oversaw border security during the collapse of the Berlin Wall in the late 1980s. In the second Gulf War he was an integral part of the victory in the battle of 73 Easting – regarded as one of the top ten most significant tank battles in history. He is a recipient of the Bronze Star for Valor, the Combat Cavalry Badge, and Presidential Citation; and received medals for the Kuwaiti Liberation, the Iraq Campaign, the Global War on Terrorism, and Distinguished Service.
As Senior Vice President, Sales & Distribution, Mike Hamilton is responsible for leading the RBC Insurance Sales and Distribution team across Canada and across multiple channels. This includes 800 employees who serve our personal and business clients spanning our various life, health, home, auto, travel, wealth, and group and creditor products. RBC Insurance's sales forces include: a network of over 50 stores, an advice centre, online channels and advisors who are focused on group and small business clients. In addition, there are teams that provide relationship management for our third-party broker network. Mike also leads the national office Sales and Distribution team, consisting of sales enablement and sales support professionals who help drive productivity, revenue growth and improve the client experience.
Topics
During this interview, Michael and I discuss the following topics:
His background and story
The importance of having a mindset against adversity
The leadership lessons he brought to his civilian life
The Importance of being a positive presence
How to lead against all odds in any situation
Guest Resources
If you are interested in learning more about Michael's resources be sure to check out the following links:
Join Our Elite Mastermind Community

Join Scott and our dynamic Mastermind Community! 🚀
Unlock the power of growth-focused leadership with a group of like-minded individuals who are passionate about taking their leadership skills to the next level. 🌟
Ready to transform your leadership journey? Click here for more information! 👉📈
If you're enjoying the show, leave us a review on your favorite podcast app. If your review is chosen as the Review-of-the Week, we'll get a free month to the Leader Growth Mastermind!
What do: Write a review, send an email to scott@movingforwardleadership.com with a screen capture of the review, and wait to hear it read out on the show! 

Thanks for the amazing support!  
Write your review or rating here:
Unlock Your Peak Leadership Potential with Personalized 1-to-1 Coaching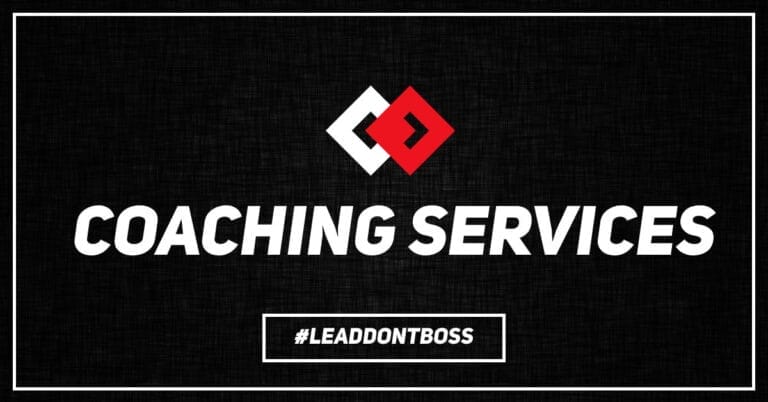 Elevate your leadership to its highest potential with personalized 1-to-1 coaching from Scott. Discover the path to peak performance and achieve unparalleled success in your leadership journey. Ready to unlock your leadership's full potential?
Subscribe to the Peak Performance Leadership Podcast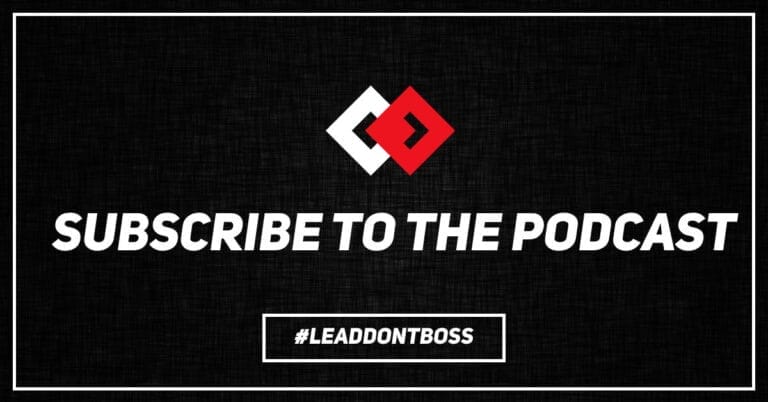 Join thousands of leaders worldwide who are transforming their leadership skills with the Peak Performance Leadership podcast. Unleash your full potential and stay at the forefront of leadership trends. Subscribe now and embark on your leadership journey of excellence!
Follow us on Your Favorite Social Media