As leaders we always need to be looking for ways to improve our performance. We need to be always trying to be better than we were yesterday. It is not easy trying to improve yourself as a leader and sometimes you need help to raise your game. Raising your game is about self-improvement and most importantly being more effective. Today's guest has just the tools to help you with those goals.
Alan Stein, Jr. is a performance coach, consultant, speaker and author. He spent 15 years working with the highest performing basketball players on the planet. Alan delivers high-energy keynotes and interactive workshops to improve performance, cohesion and accountability. He inspires and empowers everyone he works with to take immediate action and improve mindset, habits and productivity. In other words, Alan teaches how to utilize the same strategies in business that elite athletes use to perform at a world-class level.
Raise Your Game Topics
During this interview, Alan and I discuss a wide-range of topics including:
His story and background
His inspiration for the book
The three common issues facing leaders and organizations
The nine key lessons in Raise Your Game
Guest Resources
If you are interested in follow Allan or checking out his resources, then be sure to check them out:
Join Our Elite Mastermind Community

Join Scott and our dynamic Mastermind Community! 🚀
Unlock the power of growth-focused leadership with a group of like-minded individuals who are passionate about taking their leadership skills to the next level. 🌟
Ready to transform your leadership journey? Click here for more information! 👉📈
If you're enjoying the show, leave us a review on your favorite podcast app. If your review is chosen as the Review-of-the Week, we'll get a free month to the Leader Growth Mastermind!
What do: Write a review, send an email to scott@movingforwardleadership.com with a screen capture of the review, and wait to hear it read out on the show! 

Thanks for the amazing support!  
Write your review or rating here:
Unlock Your Peak Leadership Potential with Personalized 1-to-1 Coaching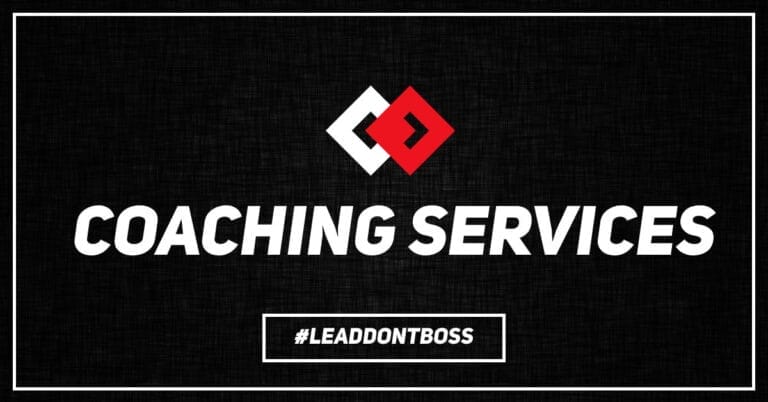 Elevate your leadership to its highest potential with personalized 1-to-1 coaching from Scott. Discover the path to peak performance and achieve unparalleled success in your leadership journey. Ready to unlock your leadership's full potential?
Subscribe to the Peak Performance Leadership Podcast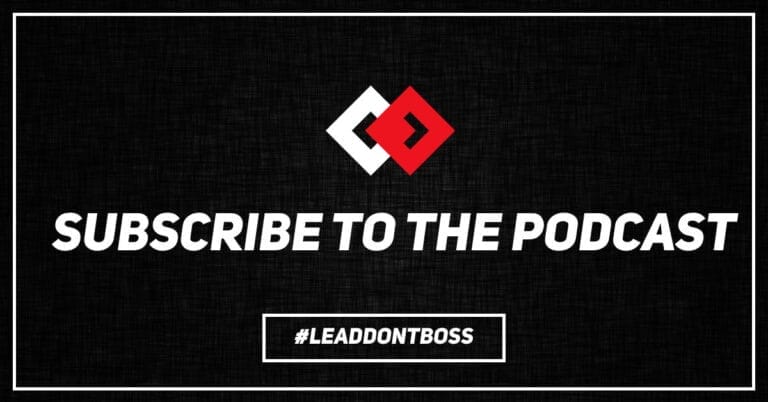 Join thousands of leaders worldwide who are transforming their leadership skills with the Peak Performance Leadership podcast. Unleash your full potential and stay at the forefront of leadership trends. Subscribe now and embark on your leadership journey of excellence!
Follow us on Your Favorite Social Media