Foundations are the starting point of anything in the world and that includes leadership as well. In order to ensure that you have a grasp of what is expected of you, you better have a solid understanding of the foundations. Even if you are a seasoned leader, a reminder of leadership foundations will help ensure that you have not strayed away from leading to bossing.
Rich Berens is CEO and Chief Client Fanatic of Root Inc., and has helped align leaders at Global 2000 organizations to drive strategic and cultural change at scale. He is a noted speaker on the issues of transformation and how to create lasting change, and has authored articles for numerous publications and blogs. Under Rich's leadership, Root has been listed among the Great Place to Work® Institute's top 25 places to work, been named to the Inc. 5000 fastest-growing companies list, and experienced 10 years of consecutive growth.
Leadership Foundations Topics
During our conversation Rich and I cover the following
His background and story
How does the disconnect between leaders and the team develop
How leaders can ensure that people buy into their vision and mission
How leaders can get their people to buy into the organization's strategy
How understanding your audience is so crucial in leadership
How to enable your organization to actually tell the truth
Guest Resources
If you are interested in Rich and his resources be sure to check out the following links:
Join Our Elite Mastermind Community

Join Scott and our dynamic Mastermind Community! 🚀
Unlock the power of growth-focused leadership with a group of like-minded individuals who are passionate about taking their leadership skills to the next level. 🌟
Ready to transform your leadership journey? Click here for more information! 👉📈
If you're enjoying the show, leave us a review on your favorite podcast app. If your review is chosen as the Review-of-the Week, we'll get a free month to the Leader Growth Mastermind!
What do: Write a review, send an email to scott@movingforwardleadership.com with a screen capture of the review, and wait to hear it read out on the show! 

Thanks for the amazing support!  
Write your review or rating here:
Unlock Your Peak Leadership Potential with Personalized 1-to-1 Coaching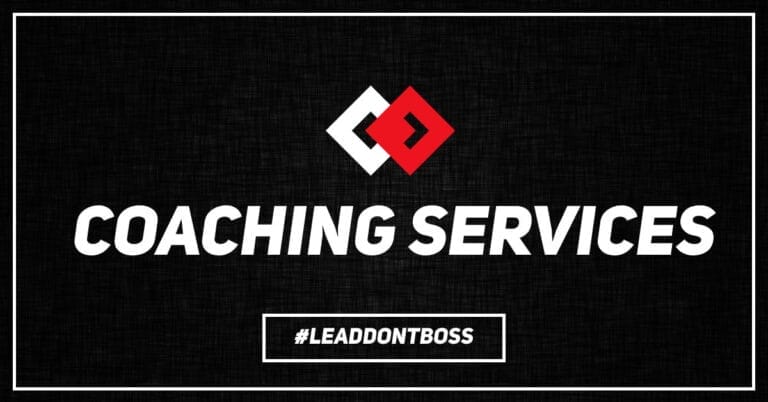 Elevate your leadership to its highest potential with personalized 1-to-1 coaching from Scott. Discover the path to peak performance and achieve unparalleled success in your leadership journey. Ready to unlock your leadership's full potential?
Subscribe to the Peak Performance Leadership Podcast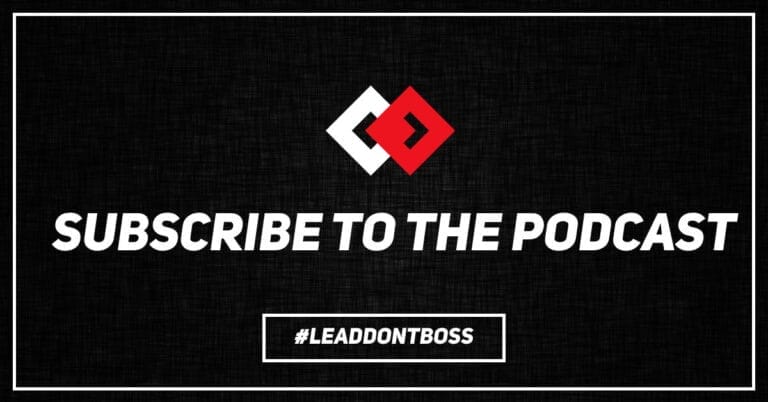 Join thousands of leaders worldwide who are transforming their leadership skills with the Peak Performance Leadership podcast. Unleash your full potential and stay at the forefront of leadership trends. Subscribe now and embark on your leadership journey of excellence!
Follow us on Your Favorite Social Media