Climbing the organizational leadership ladder is in the back of the mind of most leaders. Most leaders aim to be promoted in order to impact more people around them. However, the problem which they face is how to be promoted without coming across as self-centered and egotistical. My guest Ron Carucci has the experience which can help leaders with just this problem and rise through the leadership ladder.
Ron Carucci is co-founder and managing partner at Navalent, working with CEOs and executives pursuing transformational change for their organizations, leaders, and industries. He has a thirty year track record helping some of the world's most influential executives tackle challenges of strategy, organization and leadership. From start-ups to Fortune 10's, turn-arounds to new markets and strategies, overhauling leadership and culture to re-designing for growth, he has worked in more than 25 countries on 4 continents. In addition to being a regular contributor to HBR and Forbes, and has been featured in Fortune, CEO Magazine, BusinessInsider, MSNBC, Inc, Business Week, Smart Business, and thought leaders.
Rising Through the Leadership Ladder Topics
During the interview, Ron and I discuss the following topics:
His background and how he got into leadership
How can new leaders prepare themselves best to become senior executives
Where leaders fail in their development to become senior executives
How middle leaders can prepare themselves to move to senior levels
What advice he has for someone interviewing for a senior/executive position
How to prepare to leave an organization as a senior leader.
Guest Resources
If you are interested in learning more about Ron and his resources, then check out the following links:
Join Our Elite Mastermind Community

Join Scott and our dynamic Mastermind Community! 🚀
Unlock the power of growth-focused leadership with a group of like-minded individuals who are passionate about taking their leadership skills to the next level. 🌟
Ready to transform your leadership journey? Click here for more information! 👉📈
If you're enjoying the show, leave us a review on your favorite podcast app. If your review is chosen as the Review-of-the Week, we'll get a free month to the Leader Growth Mastermind!
What do: Write a review, send an email to scott@movingforwardleadership.com with a screen capture of the review, and wait to hear it read out on the show! 

Thanks for the amazing support!  
Write your review or rating here:
Unlock Your Peak Leadership Potential with Personalized 1-to-1 Coaching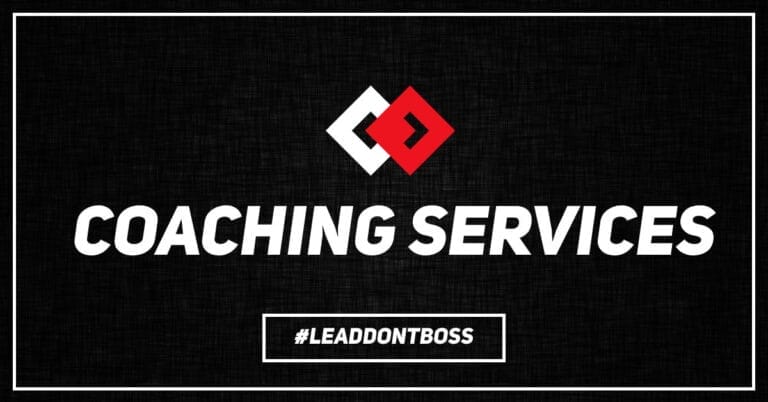 Elevate your leadership to its highest potential with personalized 1-to-1 coaching from Scott. Discover the path to peak performance and achieve unparalleled success in your leadership journey. Ready to unlock your leadership's full potential?
Subscribe to the Peak Performance Leadership Podcast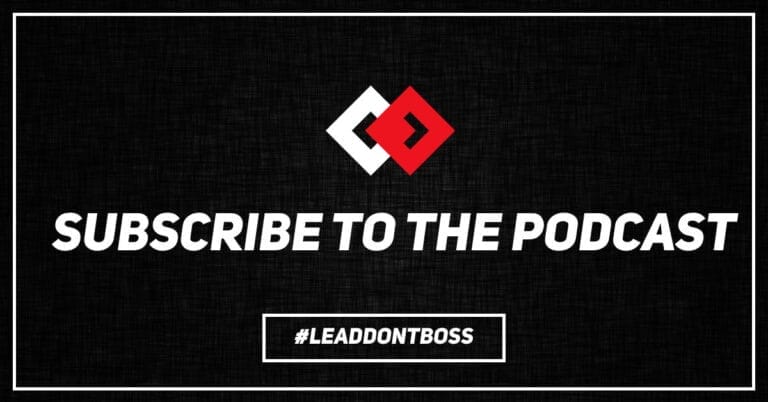 Join thousands of leaders worldwide who are transforming their leadership skills with the Peak Performance Leadership podcast. Unleash your full potential and stay at the forefront of leadership trends. Subscribe now and embark on your leadership journey of excellence!
Follow us on Your Favorite Social Media