In positive psychology, a flow state, also known colloquially as being in the zone, is the mental state in which a person performing some activity is fully immersed in a feeling of energized focus, full involvement, and enjoyment in the process of the activity. In essence, flow is characterized by the complete absorption in what one does, and a resulting transformation in one's sense of time. As leaders its important to hit our peak performance all the time, flow is one of those ways which ensures we do so.
With over 10 years of coaching experience, Matt has developed expertise in areas such as mental skills training, personal behaviour change, leadership development, high-consequence environments, and team dynamics. Upon earning his Masters of Sport & Performance Psychology at the University of Denver, Matt was a professor at Humber College for 5 years and has worked with clients in professional, athletic, and academic settings. In 2019, he founded Emergent, a High Performance consulting firm.
Topics
During this interview, Matt and I discuss the following topics:
His background and story
The components of high-performance mindset
How to get into our performance "sweet spot"
How adversity can set you up for success
The habits and routines of high-performing leaders
Guest Resources
If you are interested in learning more about Matt's resources be sure to check out the following links:
Join Our Elite Mastermind Community

Join Scott and our dynamic Mastermind Community! 🚀
Unlock the power of growth-focused leadership with a group of like-minded individuals who are passionate about taking their leadership skills to the next level. 🌟
Ready to transform your leadership journey? Click here for more information! 👉📈
If you're enjoying the show, leave us a review on your favorite podcast app. If your review is chosen as the Review-of-the Week, we'll get a free month to the Leader Growth Mastermind!
What do: Write a review, send an email to scott@movingforwardleadership.com with a screen capture of the review, and wait to hear it read out on the show! 

Thanks for the amazing support!  
Write your review or rating here:
Unlock Your Peak Leadership Potential with Personalized 1-to-1 Coaching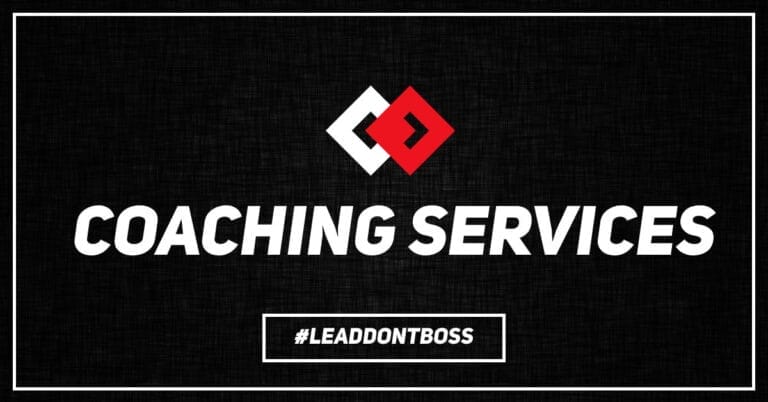 Elevate your leadership to its highest potential with personalized 1-to-1 coaching from Scott. Discover the path to peak performance and achieve unparalleled success in your leadership journey. Ready to unlock your leadership's full potential?
Subscribe to the Peak Performance Leadership Podcast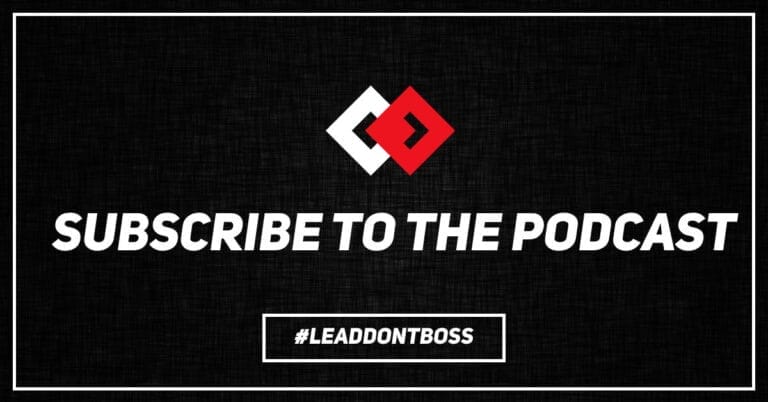 Join thousands of leaders worldwide who are transforming their leadership skills with the Peak Performance Leadership podcast. Unleash your full potential and stay at the forefront of leadership trends. Subscribe now and embark on your leadership journey of excellence!
Follow us on Your Favorite Social Media