Stephanie has been coaching attorneys and other professionals for the past decade – helping them navigate the profession, build their reputations, and develop their careers. Having been a prosecutor, judicial staff attorney, solo practitioner, magistrate, and law firm associate, Stephanie understands the dynamics at play in each environment. She has been successful in different settings and has been elected by her peers to serve the profession and the community at high levels.
The secret? Mastering The Other 85. Stephanie knows what it takes to develop and maintain key relationships, how to value people skills, and how to fit it all into an attorney's busy practice and life. She has condensed all she has learned into The Other 85 and is excited to share it with you.
Topics
During this interview, Stephanie and I discuss the following topics:
Her background and story
Why presence is so important as leader
How leaders can develop their presence
Communication's importance in team building
Persuasion as an effective leadership tool
How to effectively promote your vision and mission
Guest Resources
If you are interested in learning more about Stephanie and her resources be sure to check out the following links:
Join Our Elite Mastermind Community

Join Scott and our dynamic Mastermind Community! 🚀
Unlock the power of growth-focused leadership with a group of like-minded individuals who are passionate about taking their leadership skills to the next level. 🌟
Ready to transform your leadership journey? Click here for more information! 👉📈
If you're enjoying the show, leave us a review on your favorite podcast app. If your review is chosen as the Review-of-the Week, we'll get a free month to the Leader Growth Mastermind!
What do: Write a review, send an email to scott@movingforwardleadership.com with a screen capture of the review, and wait to hear it read out on the show! 

Thanks for the amazing support!  
Write your review or rating here:
Unlock Your Peak Leadership Potential with Personalized 1-to-1 Coaching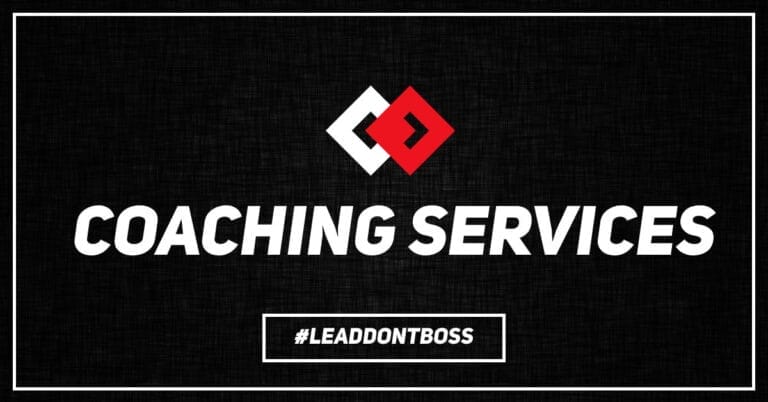 Elevate your leadership to its highest potential with personalized 1-to-1 coaching from Scott. Discover the path to peak performance and achieve unparalleled success in your leadership journey. Ready to unlock your leadership's full potential?
Subscribe to the Peak Performance Leadership Podcast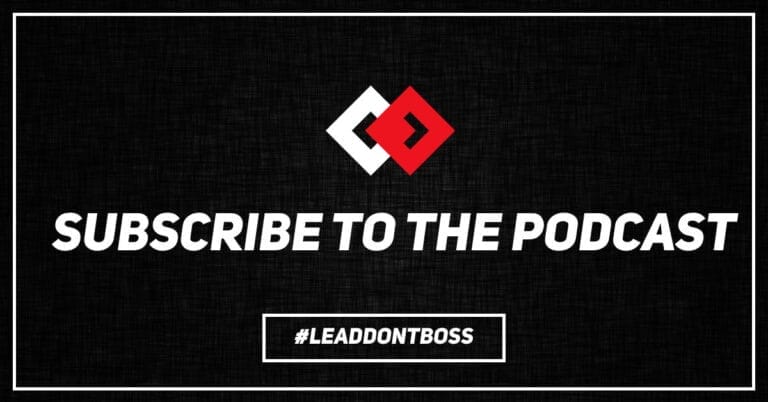 Join thousands of leaders worldwide who are transforming their leadership skills with the Peak Performance Leadership podcast. Unleash your full potential and stay at the forefront of leadership trends. Subscribe now and embark on your leadership journey of excellence!
Follow us on Your Favorite Social Media