Leading in a hybrid world requires a new set of skills and strategies to effectively manage teams that may be physically dispersed. It can be difficult to keep everyone aligned, motivated, and productive when they are not all working in the same location. In this article, we will explore some key considerations for leading in a hybrid world. We will discuss how to understand the needs of your team, build trust and effective communication, set clear expectations and goals, foster collaboration and inclusion, create work-life balance, celebrate success, learn from failure, develop leadership skills in this new environment, overcome common challenges that arise with leading hybrid teams.
Experts have long said that morning habits and routines are a pathway to achieving peak performance. If you study the great leaders of our time and those of before, a solid morning routine stands out as a common dominator. However, as of late the morning routine has been under attack from all forms of distractions and other things wanting to steal your limited time but more importantly your focus. 
The following are 8 morning habits for leaders to achieve peak performance by incorporating into their morning.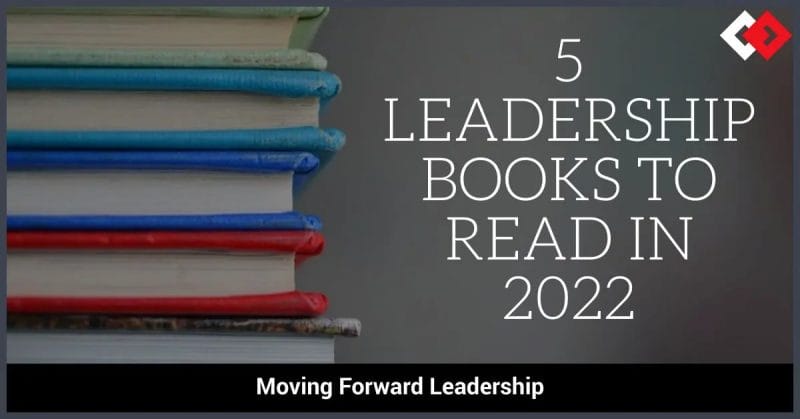 As the old saying goes, "leaders are readers." And this author is that for one. As leaders we are constantly trying to improve our skills across our three domains of leadership – Leading Yourself, Leading Your Team, and Leading Your Organization. No doubt that as a leader who is continually trying to continually update your skills you are looking for books and other resources to read and learn from. Well here are 5 different leadership books across the three domains for you to buy and read to your heart's desire.